Item condition: New with box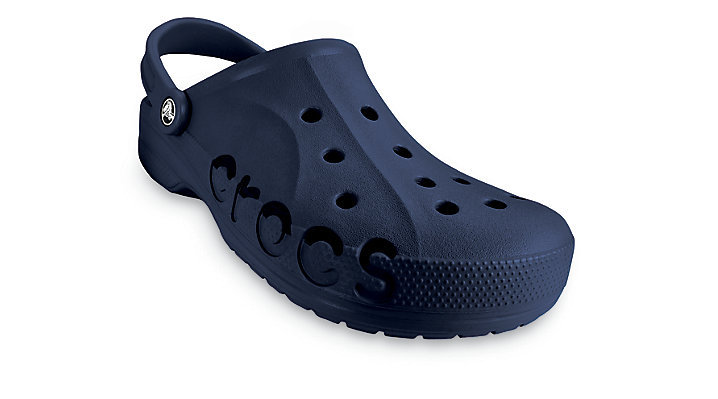 20% Off, Purchases $25+, Code: PMEMDAY
| US Shoe Size (Men's) | Color | Shade | Price |
| --- | --- | --- | --- |
| Mens 13 | Blacks | Black | $37.99 |
| Mens 12 | Blacks | Black | $37.99 |
| Mens 07, Womens 09 | Blacks | Black | $37.99 |
| Mens 06, Womens 08 | Blacks | Black | $37.99 |
| Mens 05, Womens 07 | Blacks | Black | $37.99 |
| Mens 04, Womens 06 | Blacks | Black | $37.99 |
| Mens 08, Womens 10 | Blacks | Black | $37.99 |
| Mens 09, Womens 11 | Blacks | Black | $37.99 |
| Mens 10, Womens 12 | Blacks | Black | $37.99 |
| Mens 11 | Blacks | Black | $37.99 |
| Mens 09, Womens 11 | Browns | Chocolate | $37.99 |
| Mens 10, Womens 12 | Browns | Chocolate | $37.99 |
| Mens 12 | Browns | Chocolate | $37.99 |
| Mens 13 | Browns | Chocolate | $37.99 |
| Mens 05, Womens 07 | Blues | Navy | $37.99 |
| Mens 04, Womens 06 | Blues | Cerulean Blue | $37.99 |
| Mens 05, Womens 07 | Blues | Cerulean Blue | $37.99 |
| Mens 06, Womens 08 | Blues | Cerulean Blue | $37.99 |
| Mens 07, Womens 09 | Blues | Cerulean Blue | $37.99 |
| Mens 09, Womens 11 | Blues | Cerulean Blue | $37.99 |
| Mens 10, Womens 12 | Blues | Cerulean Blue | $37.99 |
| Mens 11 | Blues | Cerulean Blue | $37.99 |
| Mens 12 | Blues | Cerulean Blue | $37.99 |
| Mens 13 | Blues | Cerulean Blue | $37.99 |
| Mens 07, Womens 09 | Blues | Navy | $37.99 |
| Mens 09, Womens 11 | Blues | Navy | $37.99 |
| Mens 10, Womens 12 | Blues | Navy | $37.99 |
| Mens 12 | Blues | Navy | $37.99 |
| Mens 13 | Blues | Navy | $37.99 |
| Mens 08, Womens 10 | Blues | Cerulean Blue | $37.99 |
| Mens 06, Womens 08 | Blue | Navy | $37.99 |
| Mens 11 | Blue | Navy | $37.99 |
| Mens 08, Womens 10 | Blue | Navy | $37.99 |
remove
remove

20% Off, Purchases $25+, Code: PMEMDAY

$19.99

$30.92

-

-

Free Shipping

Free Shipping

PayPal

PayPal

Crocs Outlet
(109,133 )
99.3% Positive feedback

Magic City Shoes
(55,802 )
99.2% Positive feedback





It's landed. Get your smooth new iPhone 6 and all the best embellishments. Whether you're beginning the gathering with bluetooth speakers, following your run, or picking a vivid case and stand, your telephone can be completely customized to you.
Shape: Round Stone: moissanite Brand: jewelblue15 Total Carat Weight (1.32 CT Clarity: vs1 Cut Grade: Excellent Color: blueish green Guarantee: Test Positive By Thermal Diamond Testers Country/Region of Manufacture: India
Womens, Mens, Youth and Children Clothing, Shoes & Accessories. New and Barley used Fashion Clothing. Thanks for shopping!
I always try and give best customer service more then my level best to provide best shopping experience to each of my client One stop shop for all your customized jewelry needs available
You love nothing more than the thrill of a new video game. From Super Mario Bros to Just Dance 2016, settle down and immerse yourself in your favourite virtual reality. The power really is in your hands.