JBL LSR305 5" 2-Way Powered Studio Monitor Active Reference Speaker PROAUDIOSTAR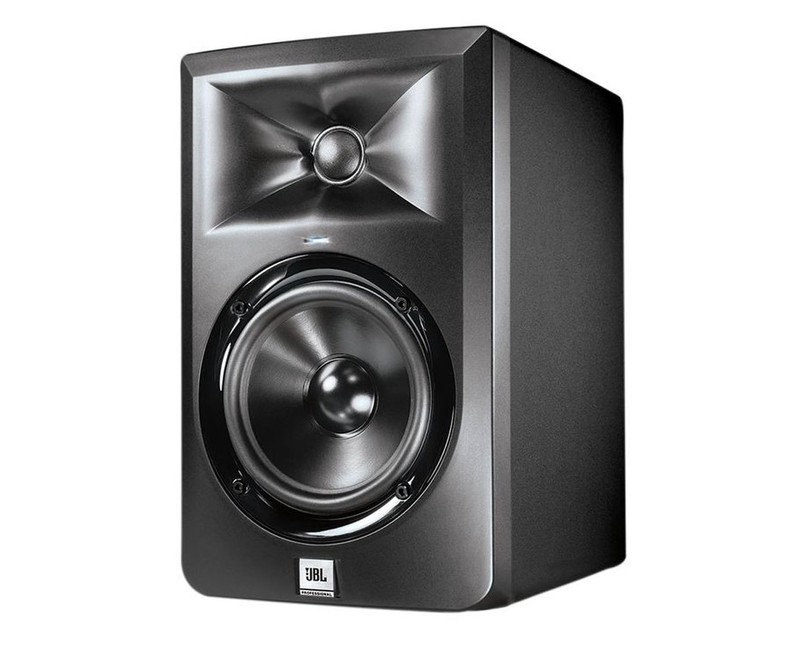 remove
remove
remove
remove
remove
remove
remove
remove
remove
remove

3 Series 5" Studio Monitor by JBL Professional

Authorized Dealer! Brand New! Pitbull Audio!

Bluetooth Built In-USB/SD Card Player+Wireless Remote

$89.99

$100.00

$104.99

$129.00

$129.00

$109.00

$149.95

$199.99

$69.99

$199.00

-

-

-

-

-

-

$45.96 (31% off)

$110.04 (55% off)

-

$69.01 (35% off)

Free Shipping

Flat $30

Free Shipping

Free Shipping

Free Shipping

Free Shipping

Free Shipping

Free Shipping

24

PayPal

PayPal

PayPal

PayPal

PayPal

VisaMC
Discover
AmEx

PayPal

PayPal

PayPal

PayPal

TheBestBlade
(15,256 )
99.4% Positive feedback

deesilvia
(2,649 )
100% Positive feedback

KOPKO
(3,962 )
99.8% Positive feedback

MusicStoreLive
(21,689 )
99.8% Positive feedback

PitbullAudioandDVD
(178,134 )
99.7% Positive feedback

leonarwade23
(0 )
50% Positive feedback

proaudiostar
(200,301 )
99.3% Positive feedback

Audiosavings Electronics Superstore
(571,637 )
98.9% Positive feedback

viktorwildislander
(149 )
91.9% Positive feedback

FP Logistics
(65,940 )
99.9% Positive feedback

Money back or replacement (buyer's choice)

Money back or exchange (buyer's choice)

Money back or exchange (buyer's choice)

2-Way Configuration, Amplified





















Deals & Promotions View All
Power by
Chicdeals.io
Make multitasking that bit easier with a headset that's comfortable, stylish, and has superior sound quality. Busy people need their tech to do the work for them.
Pick up your Huawei smartphone with delight. Replying to a text or catching up on social media has never felt this good. Enter another galaxy of mobile phone technology with the latest handsets from the biggest brands. Be proud of your phone.
Ruin the woman in your existence with something uncommon and stand-out – simply like her. Whether design endowments or something somewhat more sentimental, we have an awesome decision right her
Protect your tablet with a case that's as smart as it is. Whether you're going for timeless black leather or an eye-catching print that folds to make a stand, individuality is key. Make it personal.