NEW Leupold LTO Tracker Thermal Imaging Monocular Sight - 172830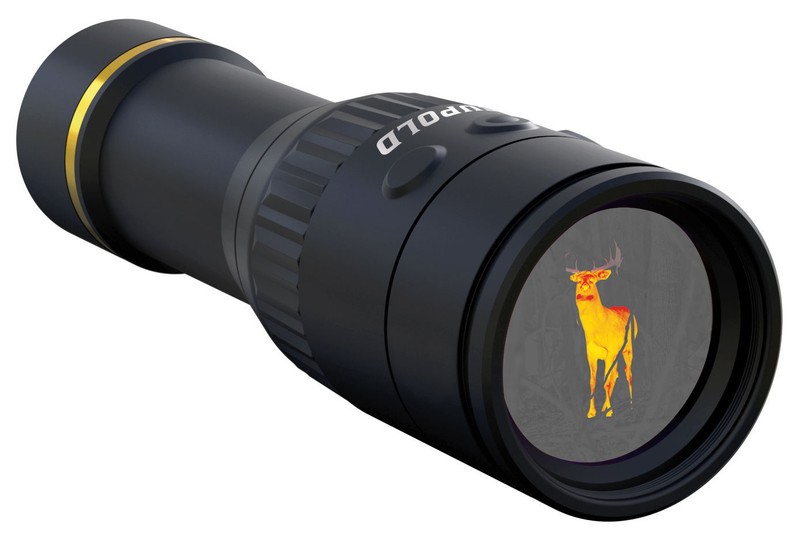 remove
remove
remove
remove
remove
remove
remove
remove
remove
remove

Brand new! 5 Year Warranty! Authorized Dealer! Free S&H

Free US Shipping/Excellent Feedback

18

2

$364.99

$575.00

$598.99

$699.99

$405.00

$530.00

$699.99

$634.99

$480.00

$579.00

-

-

-

$100.00 (14% off)

-

-

-

-

-

$264.01 (46% off)

Free Shipping

Free Shipping

Free Shipping

Free Shipping

Free Shipping

Free Shipping

Free Shipping

Free Shipping

Free Shipping

Free Shipping

PayPal

PayPal

PayPal

PayPal

PayPal

PayPal

PayPal

PayPal

PayPal

PayPal

bigfishbuddy
(116,249 )
99.6% Positive feedback

jimmyhc
(15,098 )
99.3% Positive feedback

csells1
(469 )
99.8% Positive feedback

RIVER RIDGE RELOADING
(10,300 )
99.8% Positive feedback

sportsmanssupply2
(39,394 )
99.7% Positive feedback

owlshop
(633 )
100% Positive feedback

black_wolf_supply
(1,313 )
99.9% Positive feedback

Jay's Hunting and Fishing Supply
(184,370 )
98.9% Positive feedback

raytraps
(3,142 )
100% Positive feedback

Botach
(289,819 )
99.6% Positive feedback

Money back or exchange (buyer's choice)

Money back or exchange (buyer's choice)





















Deals & Promotions View All
Power by
Chicdeals.io
The end of the year with snow. Many people were preparing to welcome the festive fun. The upcoming Whether it is Christmas And celebrate the New Year. And close enough to the day of this year. I Wanna Party
Ian Fraser "Lemmy" was an English musician, singer, and songwriter who founded and led the rock band Motörhead. His music and lifestyle was a distinctive part of the heavy metal genre.
You love nothing more than the thrill of a new video game. From Super Mario Bros to Just Dance 2016, settle down and immerse yourself in your favourite virtual reality. The power really is in your hands.
Experience sports, training, shopping and everything else that's new at Nike from any country in the world.
You won't have any yearning to leave behind a noteworthy open door when the clock strikes midnight, so make a point to get the monstrously key watch on your wrist before the New Year. Whether you like a routine silver basic or a splendid propelled look, there'll one for you.