TOSHIBA 2TB Canvio Basics Portable Hard Drive USB 3.0 Model HDTB320XK3CA Black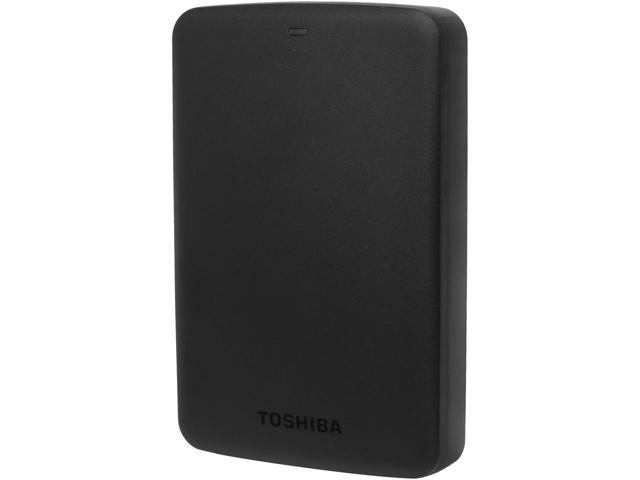 Orders above per customer quantity limit will be voided
remove
remove
remove
remove
remove
remove
remove
remove
remove
remove

$74.32

$82.33

$89.99

$84.09

$84.98

$89.99

$82.49

$80.00

$75.00

$84.09

-

-

-

-

-

-

-

-

-

-

Free Shipping

Free Shipping

Free Shipping

Free Shipping

Free Shipping

Free Shipping

Free Shipping

Calculated $3.64

Free Shipping

Free Shipping

PayPal

PayPal

PayPal

PayPal

PayPal

PayPal

PayPal

PayPal

PayPal

PayPal

virventurein
(3,788 )
99.3% Positive feedback

xa-electronics
(1,210,020 )
99.1% Positive feedback

synergytech123
(810 )
98.6% Positive feedback

alreadyshipped
(59,366 )
99.1% Positive feedback

LyolaWire
(109,934 )
99.4% Positive feedback

dell
(19,902 )
95.3% Positive feedback

peter_wu-shop
(7,710 )
99.2% Positive feedback

turkeywood
(11 )
100% Positive feedback

us.sedan
(103 )
100% Positive feedback

Shopsy Store
(326,088 )
99.2% Positive feedback

Money back or replacement (buyer's choice)

Money back or exchange (buyer's choice)





















Deals & Promotions View All
Power by
Chicdeals.io
Try not to use up every last cent with regards to school shopping. Discover awesome arrangements for all your school unquestionable requirements in tech, dormitory, and the sky is the limit from there - all under $20!
Ian Fraser "Lemmy" was an English musician, singer, and songwriter who founded and led the rock band Motörhead. His music and lifestyle was a distinctive part of the heavy metal genre.
Jewellery makes the perfect gift, whether you're buying for someone special or just treating yourself to something new. With sterling silver and gorgeous gemstones, find pendants and lucky charms for every occasion.
Toss on some brilliantly shaded running shoes and have an enthusiastic begin to your New Year. Whatever you want to do – conditioning your tummy with a weighted hula loop or expanding your cardio with a sprint – make certain to practice in st