Toshiba OCZ TR200 SSD 240GB SATA 2.5" Internal Solid State Drive THN-TR20Z2400U8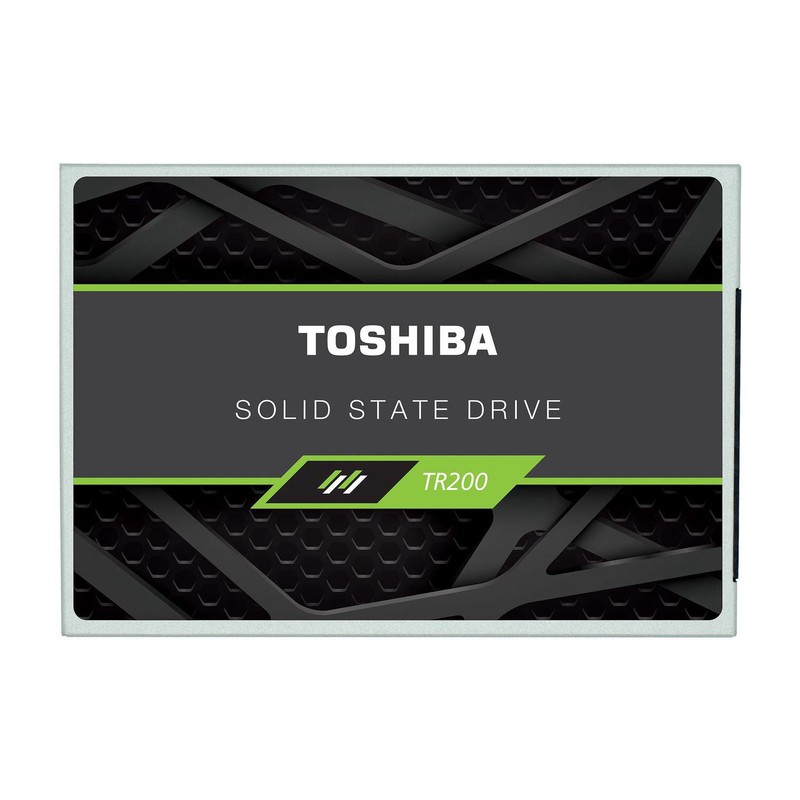 remove
remove
remove
remove
remove
remove
remove
remove
remove
remove

Orders above per customer quantity limit will be voided

$48.99

$50.01

$42.99

$59.95

$28.85

$45.19

$52.99

$49.95

$45.51

$45.99

-

-

-

-

-

-

$3.00 (6% off)

-

-

$17.04 (37% off)

Free Shipping

Free Shipping

Free Shipping

Free Shipping

Free Shipping

Free Shipping

Flat $0.99

Free Shipping

Free Shipping

Free Shipping

PayPal

PayPal

PayPal

PayPal

PayPal

PayPal

PayPal

PayPal

PayPal

PayPal

SPK1-TECH
(3,095 )
100% Positive feedback

wowwow-shop
(56,547 )
99.6% Positive feedback

yes-embiz
(59,464 )
100% Positive feedback

VPC Computers
(13,091 )
99.9% Positive feedback

Mediamart_123
(96,963 )
99.5% Positive feedback

Evelectron Tech Store
(33,325 )
99.2% Positive feedback

Newegg
(847,756 )
97.6% Positive feedback

USBMartOnline
(36,794 )
99.9% Positive feedback

memoryc_deals
(7,680 )
99.3% Positive feedback

PLATINUMMICRO
(99,362 )
99% Positive feedback

Money back or replacement (buyer's choice)

Money back or replacement (buyer's choice)

Money back or replacement (buyer's choice)

100 x 69.8 x 6.7 mm / 3.94" x 2.75" x 0.26"

Shock Resistant, Hot Swap, Low Noise Level, Remova

–High Endurance Technology, Removable





















From day to night, the right match of shoes can represent the deciding moment any Fashion Week look. We've done the diligent work for you and discovered staggering styles from Cole Haan, Prada, Versace and some more.
Filled with shiny, detailed pieces, your Diecast car collection is a shrine to the vehicular masterpieces of yesterday. Complete your fleet with pristine-condition replicas of classic motorcars, available at a great price here
It's landed. Get your smooth new iPhone 6 and all the best embellishments. Whether you're beginning the gathering with bluetooth speakers, following your run, or picking a vivid case and stand, your telephone can be completely customized to you.
Excel and begin arranging a New Year with a wonderful organizer. Go down the rabbit opening with Alice, or move on board the transport with Totoro – every one of your top picks will be with you consistently to monitor your considerations and dream
Protect your tablet with a case that's as smart as it is. Whether you're going for timeless black leather or an eye-catching print that folds to make a stand, individuality is key. Make it personal.